How well does Detective Cha know her husband Hee-Sung? We're all about to find out after a recent murder reopens a serial killer case from decades ago.
Remember when Dexter was good? Well, this is like that but better.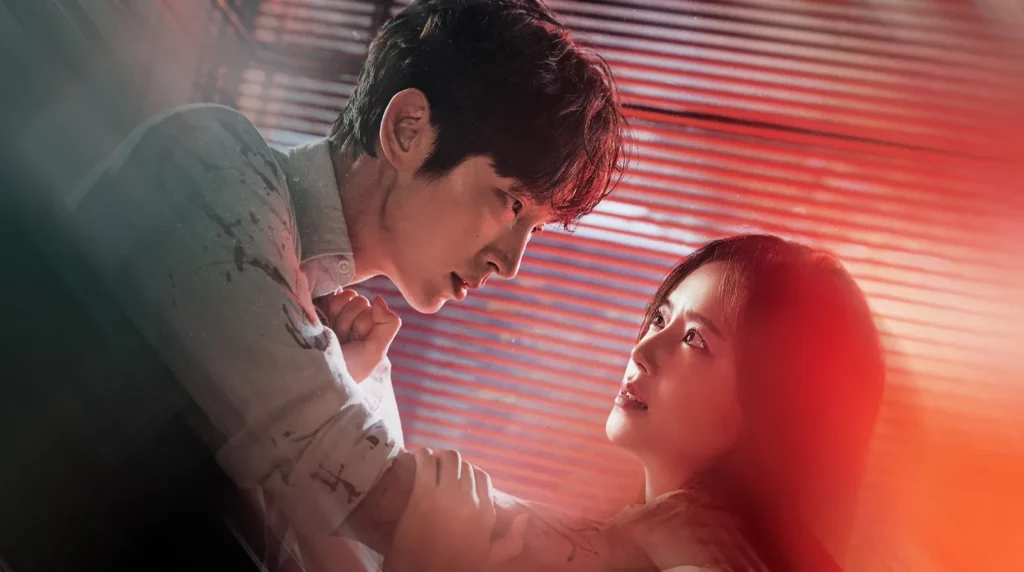 Below we discuss the first two episodes of Flower of Evil. You can sign up on Patreon where we are weeks ahead on this show, and you'll get access to exclusive podcast coverage of shows like The Last of Us, The Mayfair Witches, Fullmetal Alchemist Brotherhood, and more.