We love an old-fashioned tale of revenge and when it comes with a side of questioning class, privilege, and belonging in South Korea, even better. And if it stars Park Seo-Joon? Well, now Itaewon Class is just showing off.
We were instantly invested in the relationship between Park's ex-con turned bar owner Park Saeroyi and his hardworking, generous father played by Son Heung-Ju.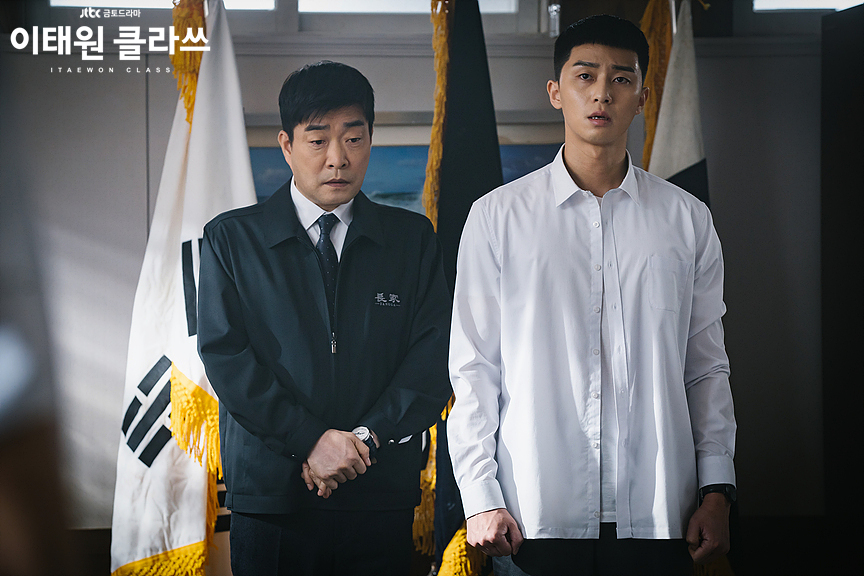 Our Premium Time Travel subscribers are already a week ahead on our Itaewon Class coverage. Consider signing up to get early access to all the free shows we cover, plus exclusive coverage of shows like Westworld, She-Hulk, Sandman, and more.