Negan finds himself in the very position he put Rick's people in seasons ago: on his knees and at the mercy of a murderer willing to kill anyone to maintain control. And it's some of the very people he terrorized who are responsible for saving his and his family's lives.
Meanwhile, when it becomes clear Eugene's fate has already been decided by Pamela Milton, Mercer has to decide what kind of Commonwealth is worth fighting for.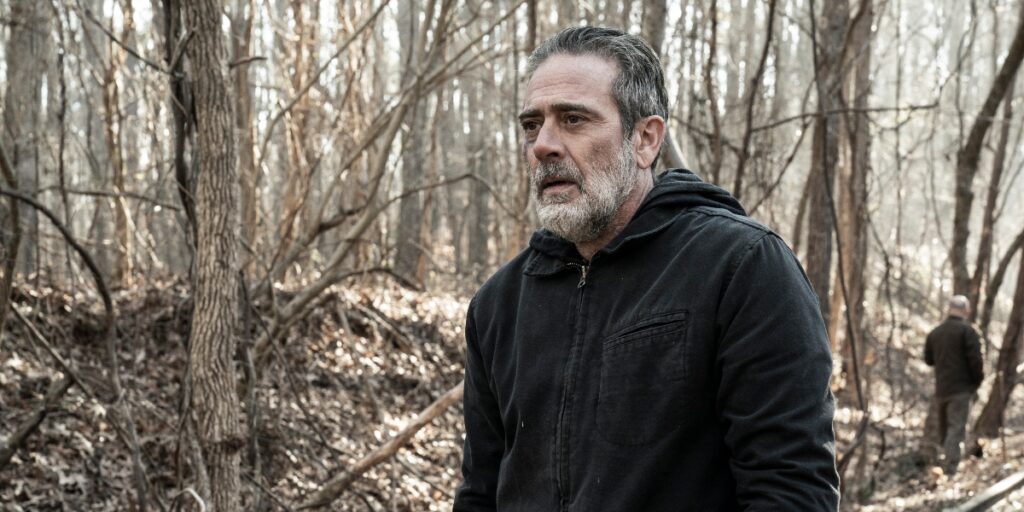 Listen below as we discuss one of the final episodes EVER of The Walking Dead.