William finally became the man he always wanted to be; Hale was close to becoming the being she thinks she wants to be; and Christina found out she's not really real.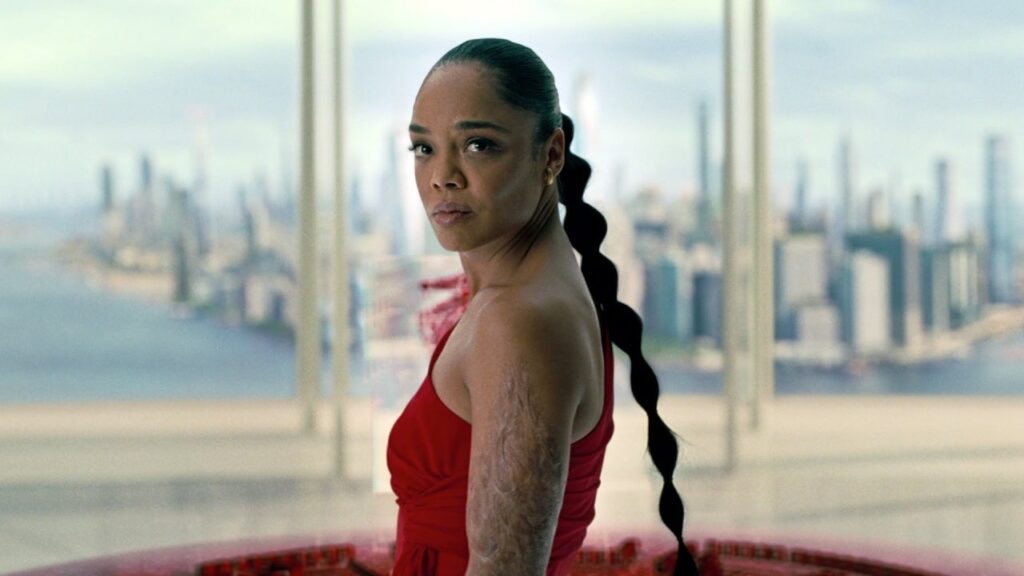 Since I spent much of the podcast talking about what didn't work for me in this penultimate episode, I'll highlight some things that did:
The Frankie-Caleb reunion because of one specific moment: when Frankie's eyes first roam Caleb's face and she comes to the realization that the man who gripped her up in her father and then it dawns on her that he looks exactly as he did 23 years ago. Aurora Perrineau nailed the confusion and pain of the moment, and later the sadness with pity as Caleb insists he's still himself.
The Maeve-Hale Dynastyesque brawl complete with a tumble in a pool because of course.
The music as Christina tries (and fails) to drown herself.
I tell you one thing, though: They better Westworld their way into bringing back Maeve and Hale for this finale. Watching William be an entitled, violent man and Christina reckon with not being a real live girl isn't the finale I envisioned.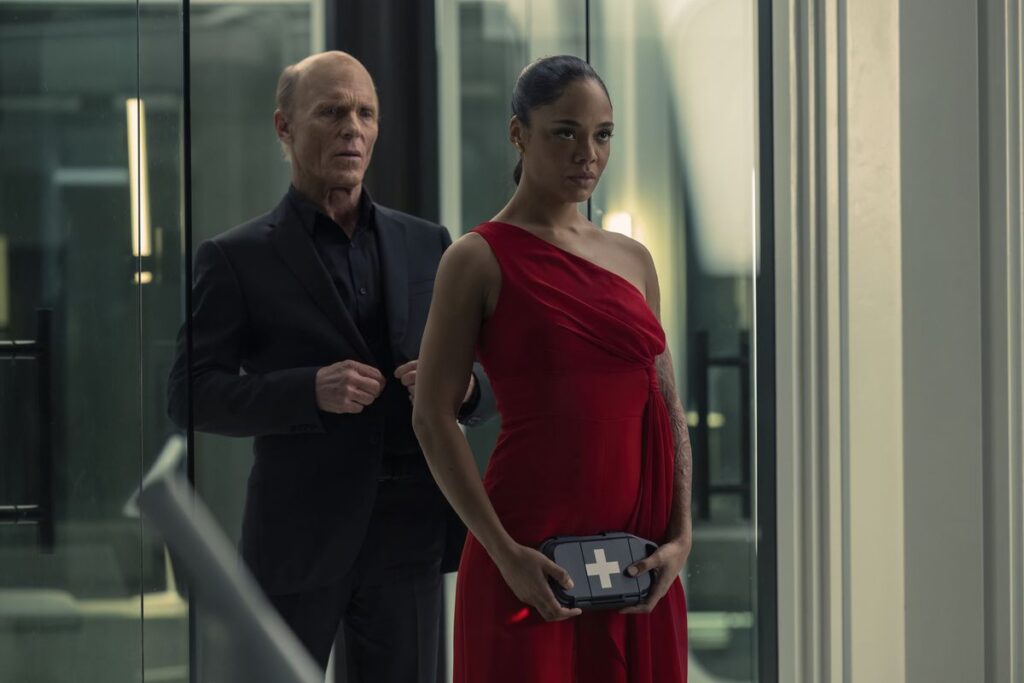 For our full thoughts on this week's Westworld episode, head over to Patreon.