Hale is like me after playing The Sims for a few weeks. Next week she'll be removing all the toilets and doors. What is she trying to get out of Christina? Surely not access to the Sublime still after nearly 30 years?
Anyway, she made a chair of white folks. Queen shit.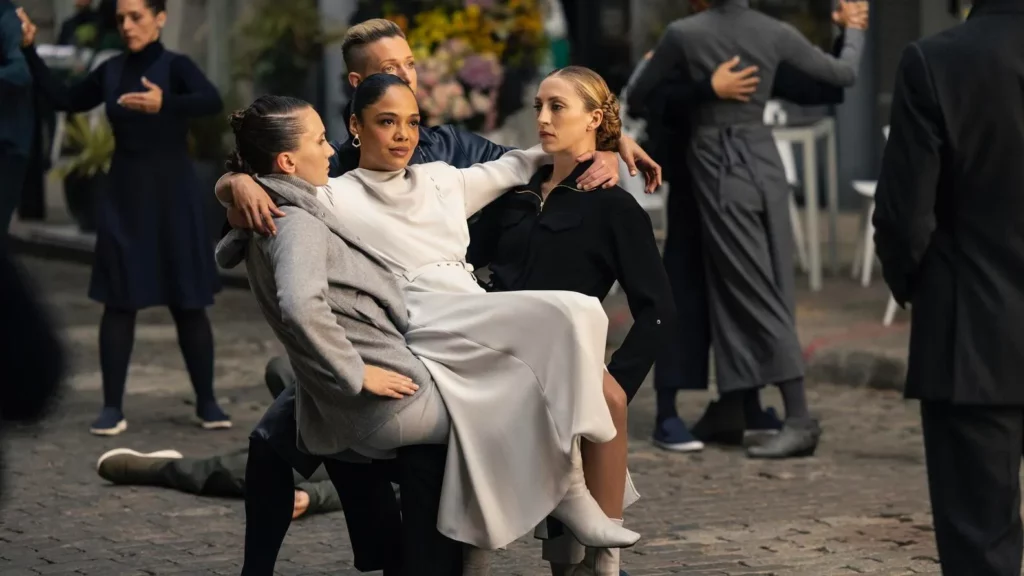 This week's Westworld podcast — in which we introduce 34 new theories — is now available on Patreon.