Ten weeks of action and inaction, questionable and poor decisions, incest, and treason led to a tragic death. Knowing it was coming — even if you didn't read the book the first scene of the episode was Lucerys, once again, stressing over his impending inheritance and responsibilities — didn't make his death any easier to witness. The stomach-turning dragon chase that preceded it did little to help. Not sure there was anything Rhaenyra could have done to avoid all of this in some manner. The machinations to steal her crown were in play well before she was named the heir.
Still, I look forward to supporting all of her season 2 war crimes.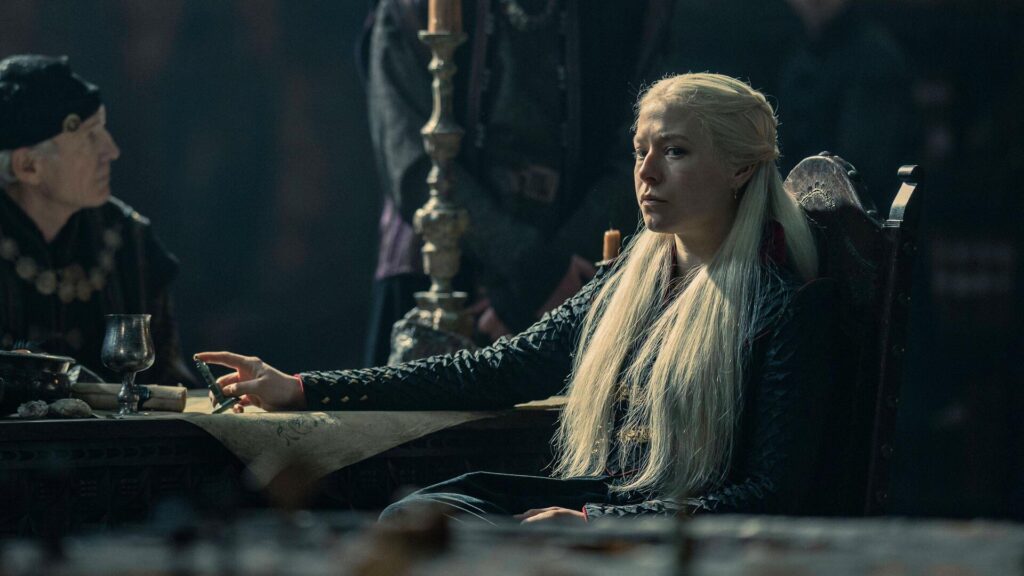 Listen as Sarah and I break down the final House of the Dragon podcast of the season. You can sign up on our Patreon for early access to free podcasts and premium-only content.